The blog of the Faculty of Economics and Management of the Free University of Bozen-Bolzano is a place for the exchange of ideas on economic, social and political issues. While we especially encourage contributions by our Faculty members, we welcome articles and comments by students and by experts who would like to share their views on a particular issue.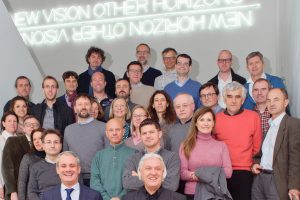 Articles should take a scientific approach. Opinions should be, as much as possible, supported by evidence. Ideally, we would like to model the blog along the lines of the vox.eu website. Articles and comments will be moderated.
We invite faculty members to post in the blog their articles intended for a broad audience (i.e., newspapers op-ed, non technical summaries of their research, and so on). We will publish contributions in each of the three languages of unibz.
Contacts: federico.boffa@unibz.it; mirco.tonin@unibz.it; schoolofeconomics@unibz.it